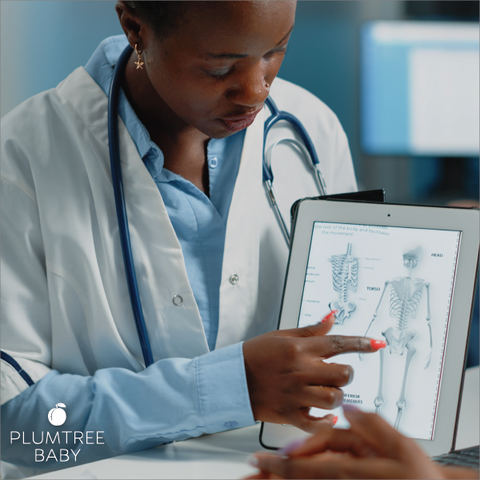 Anatomy Lessons Needed!
We were a bit shocked to read that a recent study found half of young women (age 26 to 35 years) were unable to locate a vagina on a diagram. We knew from experience teaching childbirth classes and with doula clients, that some moms and dads-to-be can be confused about the location of some anatomical parts and we often get questions like "can you see the cervix dilating?" 
We knew that the unique anatomical changes of pregnancy are not often well understood prior to taking a  childbirth class, but this article made us realize we can't take for granted that parents understand even basic anatomy and that it helps to use simple illustrations and words to cover this information before we go further into pregnancy anatomy, stages of labor and birth. 
How much time do you spend on basic anatomy in your classes? What are the most common questions you get from students? Leave a comment below!
Here are some resources that can help:
Copyright 2014 © All Rights Reserved
Plumtree Baby, LLC
---
1 comment
---
---