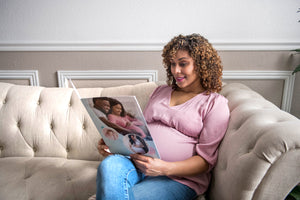 Simplify and organize your educational materials with our comprehensive and stylish packets.
Packets For Every Type of Class or Service
Our education packets are designed to save you time and ensure consistency across your materials.
We offer a wide variety of subjects for any perinatal class.

Customized Packets
Take your business to the next level by investing in custom branded packet that feature your business logo, styling and contact information. There are many ways to personalize the packets to create one-of-a-kind resources your clients will love.
Learn More