Reviews
Customer Reviews
Newborn Pocket Guide
This is a great little pocket guide. It has beautiful photos, and is so affordable that I am going to buy more to use in childbirth classes. The only photo I didn't like was the suction- as a midwife we do not routinely suction and it is not an evidence based practice. I will use it as a discussion point about communication, evidence and choice!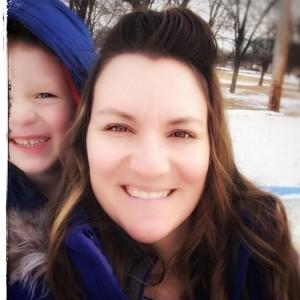 AC
03/27/2020
Alissa C.

United States
Using with my doula clients
Very helpful visuals as we have lots of language barriers in our community!