A Complete Packet for New Patients
Are your patient materials sending the wrong message?
From the first visit, expectant parents are filled with questions about pregnancy and want direction and reassurance from their trusted healthcare team. Many practices give out a packet or handouts with information for what to expect. Unfortunately, some of these materials can be unhelpful or wind up in the trash.

Does this sound familiar?

- Our patient materials look outdated 
- We print our education materials in the office on plain paper 
- We don't have our logo on anything 
- We've been giving out the same materials for years 
- Our materials do not coordinate with our branding 
- We don't know if our patients actually look at our materials
You're not alone! It can be difficult to keep materials up to date, especially when your top priority is caring for patients. Creating appealing and engaging materials from scratch can be time consuming and costly. This is where we come in.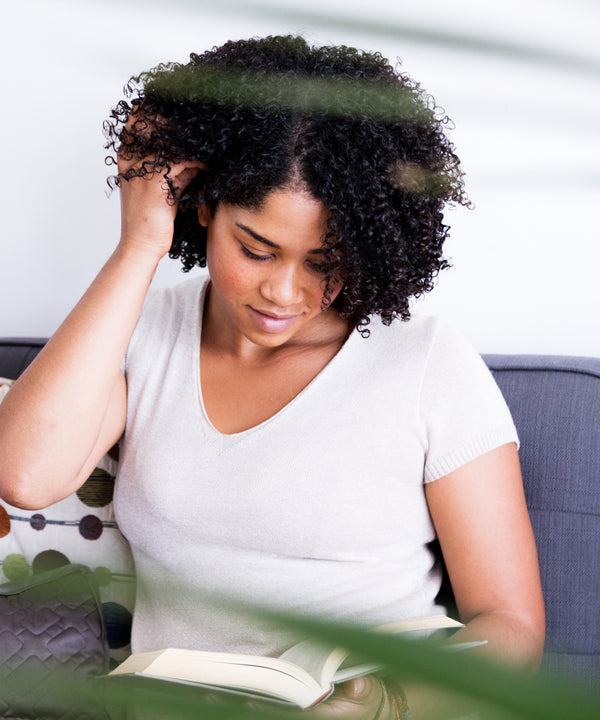 Our Solution
Affordable and Customizable Packets to Give New Patients
Prenatal Welcome Packets
Packets provide answers to common questions and guide parents through steps to achieving a healthy pregnancy. With information on medical care, nutrition, stress management, exercise and more, these packets are a valuable resources during early pregnancy.

Your busy office staff will love providing the streamlined and professional-looking packets to clients. With customized content, you can select the options that work best for your clients.

Save time and avoid the hassle of creating these yourself with our custom Prenatal Welcome Packets!
Testimonials from
Happy Customers
They work great!
We have been using these packets for the past 2 years. They are helpful, beautiful and an excellent resource for parents to take home. Plumtree Baby delivers beyond what is expected!
Job well done
All of the information is presented in a non-biased way, everything is accurate, up to date and very helpful!
Kathy K.
Labor and Delivery Nurse
Pregnancy Preparation 101
I absolutely love the literature that I've received from Plumtree Baby. The beautifully designed information is highly informative and easy to read & understand. I'm extremely excited to be able to provide this information to all of my clients. This is definitely taking my business to the next level!
Very nice products
Items were shipped quickly, and the products are great. We would purchase again.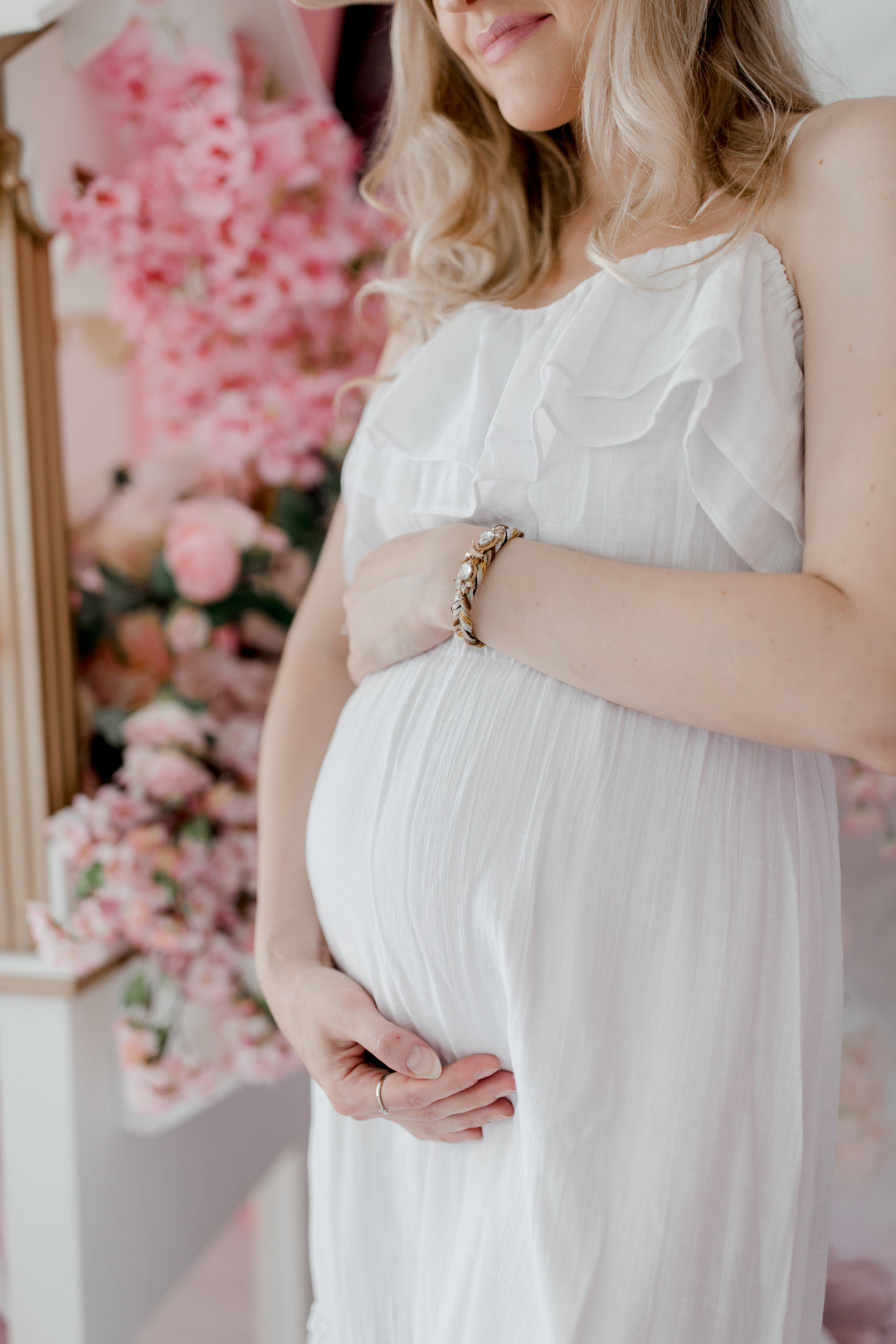 Steps for a Healthy Pregnancy
You want your clients to know how to maximize their health during pregnancy and feel relaxed and comfortable. Prenatal Welcome Packets provide clear directions and fill in the gaps between appointments. Because if offers a comprehensive guide to pregnancy, you won't waste money on multiple resources covering various topics. Clients appreciate this because it eliminates the overwhelm of being handed a bag full of reading materials.
One simple, easy-to-read book will introduce clients to pregnancy and provide simple guidance for maintaining and improving health. This 24-page book includes:
Pregnancy overview
Prenatal healthcare
Coping with stress and common discomforts
Things to avoid
Pregnancy nutrition
Pregnancy fitness
Warning signs
Learn More
Frequently Asked Questions
Who can use these packets?
Welcome Packets are an excellent resources for families in early pregnancy. Health care provders, clinics and birth centers can provide them to clients at their first prenatal visit.
These packets are also popular for early pregnancy classes that promote healthy pregnancy topics and basic prenatal education.
Prenatal Welcome Packets are the perfect choice for anyone who works with pregnant families. It simplifies your educational offerings, helping to streamline your budget and save you time and effort!


What topics are included?
Packets come with a 24 page Healthy Pregnancy book that includes topics to guide parents through early pregnancy, including:
Pregnancy overview
Prenatal healthcare
Coping with stress and common discomforts
Things to avoid
Pregnancy nutrition
Pregnancy fitness
Warning signs

Packets also come with a personalize brochure where you can share additional information specific to your organization.
How much do they cost?
Custom packets are available starting at $7 each with the option to upgrade to a custom branded book for just a few dollars more.
Is this available with custom branding?
Absolutely! Custom packets include a unique folder design that we create for you. We also custom design the brochure to match your branding. In addition, you can upgade to a custom branded book for just a few dollars more.