An All-In-One Guidebook for New Parents
Frustrated with Expensive, Outdated and Hard-to-Understand Materials?
It's hard to provide an exceptional experience for your clients when you are dealing with confusing and dated materials. With the ever-changing landscape of maternity care, your clients expect current information with an appealing and modern feel. It's time to say goodbye to overpriced materials from years ago.

What if you could give your clients ONE comprehensive resource that covered the important topics in detail: from the physical and mental challenges of postpartum, to caring for their new baby and breastfeeding all in one beautiful, engaging book?

And best of all, what if it were affordable and customizable?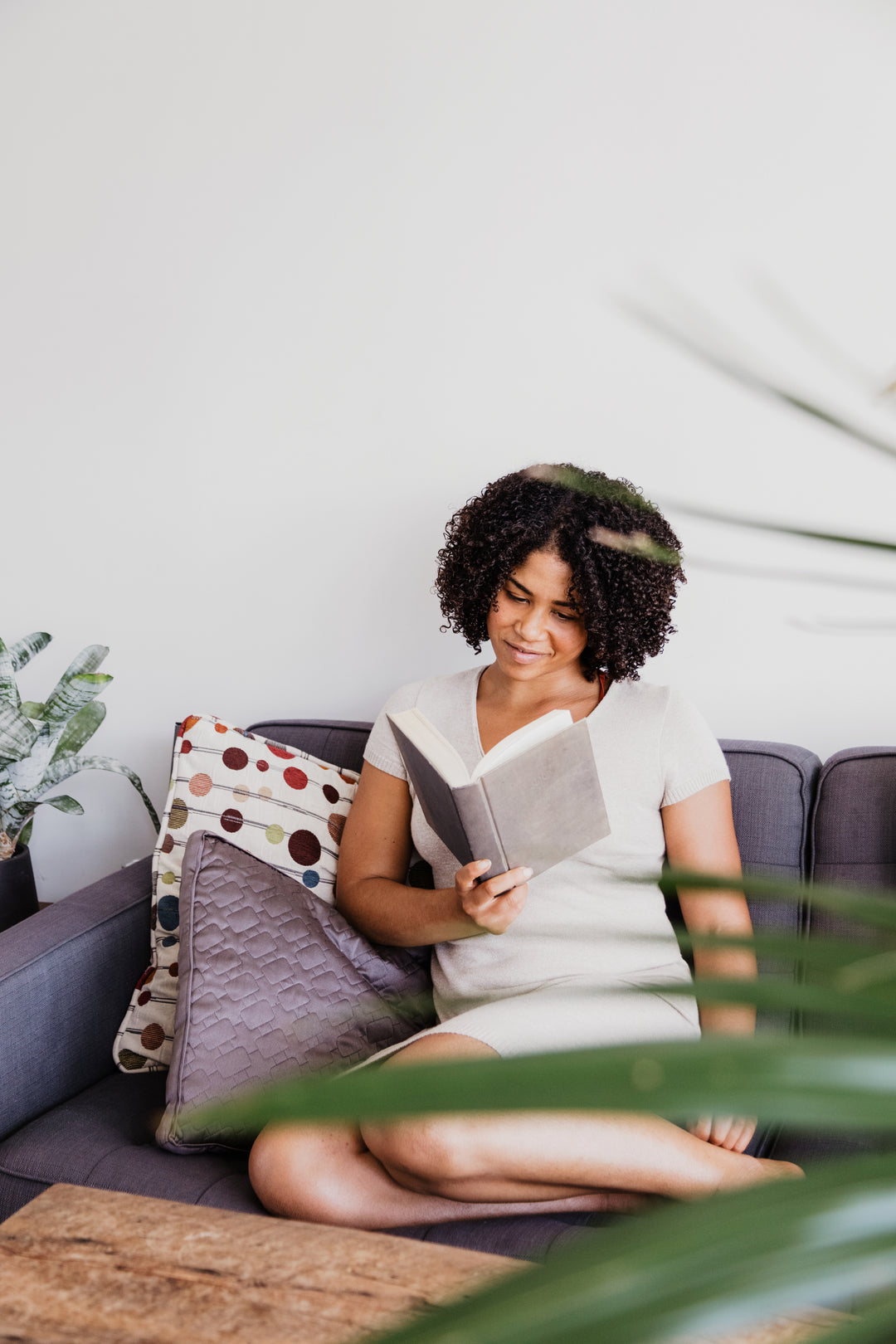 Finally!
An Easy to Use Educational Guide for New Parents
Settling In with Baby
Our newest book is designed to educate, support and encourage your clients as they take this momentous step into parenthood. This resource will answer all of their questions while working to alleviate their fears.

For busy childbirth professionals, Settling In with Baby is the #1 choice for postpartum education because of its low price and simplicity. It offers breathtaking full-color images, and features modern styling mixed with sophistication. Settling In with Baby has a relatable feel that your clients will treasure.

This book will become their go-to resource during this pivotal moment in their lives.

Learn More

Testimonials from
Happy Customers
Very impressed
I was really excited to see responsive care for newborns emphasized again and again! I'm also really excited about having these three topics in one book.
Complete book on the newborn experience
This book covered all aspects of bringing baby home and postpartum. I will order for my clients as a postpartum gift.
Good, reliable information
Easy for patients to understand. The pictures were especially helpful. The breastfeeding section is very informative. The BF positioning pictures are great.
A perfect new parent companion
I love that this is such a complete concise new parent resource, from A to Z. When reviewing common routines at birth, the wording is "procedures/tests offered" - empowering wording for parents to be actively involved in the decision making regarding their baby's care, right from the start!
An easy read on basic care of the newborn
This is a very approachable and beautiful book. The photos are so lovely and the information is presented in a way that is very easy to read (considerate for the new moms). I love some of the visuals... for example, the image of what a baby can see at different ages, that is so nice to help parents understand where things are clearest.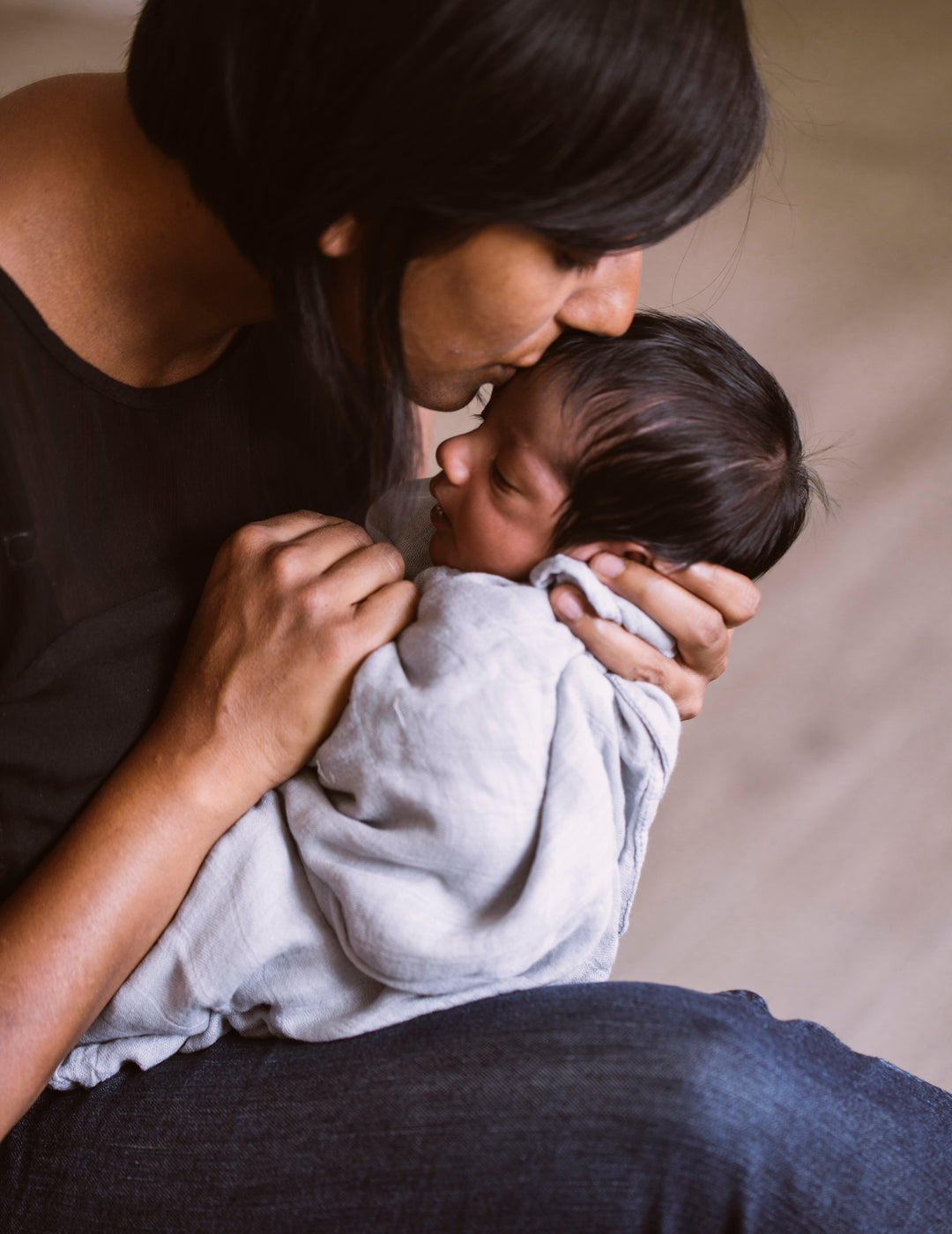 Postpartum Education - Reinvented
You want your clients to feel supported and connected. Settling In with Baby is the tool that they'll come to see as a trusted friend. Because it offers a comprehensive guide to all things postpartum, you won't waste money on multiple resources covering various topics. And, your clients will appreciate not being overwhelmed with a bag full of reading materials.
One simple, easy-to-read book with gorgeous photography will ease their fears and instill confidence in their new role. This 80-page book dives into topics such as:
Physical recovery after birth

Handling postpartum emotions and mental health

Adjusting to parenthood

Newborn health

Newborn characteristics & behavior

Caring for baby

Breastfeeding
Select from Three Options
AFFORDABLE AND CUSTOMIZABLE
$5.60 - $8.00
BOOKS
Provide clients with an affordable 80-page guide to all things postpartum. Bulk discounts available.
$8.00 - $9.00
CARE PACKETS
A flexible and convenient option you can personlize for your clients. Bulk discounts available.

$7.75 - $11.50
CUSTOMIZED PACKAGES
Add your own branding and personalized content with a custom upgrade. Minimum order of 250 applies.
Learn More
Frequently Asked Questions
Where can this book be used?
Settling In with Baby is ideal as a postpartum discharge resource for birth centers, hospitals or health care providers.
It is also an excellent resource for prenatal classes that include postpartum and baby care topics, and for postpartum doula clients.
Settling In with Baby is the perfect choice for anyone who works with pregnant or postpartum families. It simplifies your educational offerings, helping to streamline your budget and save you time and effort!


What topics are included?
Settling In with Baby
includes content found in the
Newborn Care
and
Breastfeeding Your Baby
booklets, along with a postpartum recovery chapter. Topics include:
Physical recovery from birth
Postpartum emotions and mental health
Adjusting to parenthood
Newborn health
Newborn characteristics & behaviors
Caring for a newborn
Breastfeeding
And more!
How much does it cost?
Settling In with Baby books are $8 each. Bulk discount pricing begins with orders of 10 or more. Custom branding is available for orders of 250 or more, for just $7 per book.

Packets are available starting at $9 each with the option to upgrade to custom branded for just a few dollars more!

Is this available with custom branding?
Absolutely! Custom books include your logo, title, cover image and more to create a one-of-a-kind resource completely customized for your business.

Custom packets are also available featuring Settling In with Baby, plus a customized brochure about your business and a custom pocket folder.